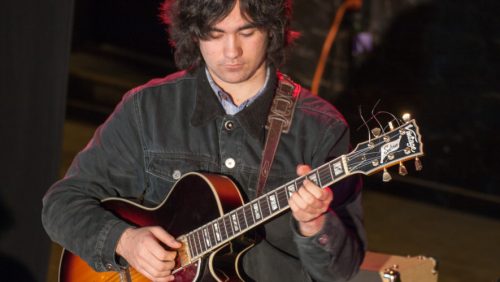 Eastern Suburbs, Western Suburbs

Guitar Lessons | Jazz Improvisation Lessons
Damien Motu is a Sydney-based Jazz guitarist and composer originally from Christchurch, New Zealand. In 2014 he completed his degree at CPIT MusicArts (formerly CPIT Jazz School) majoring in Arranging/Composing and Jazz Guitar Performance. Damien became immersed in jazz music in his first year of study findin...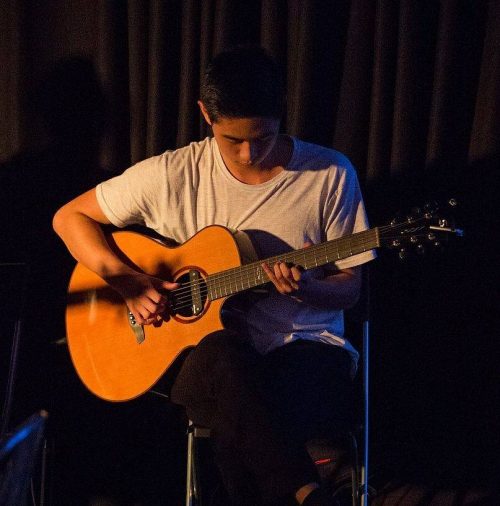 Western Suburbs

Guitar Lessons | Song Writing Workshops, Skype Lessons
Ever since I picked up my first guitar at the age of 5, I've been in love with music. What started out as a typical, cliche hobby, quickly turned into one of my biggest passions in life. Since then, the dream has been to become a professional musician and to share my music with people from all parts of ...